Sending SMS from babelConnect is easy. Find the Message tab in your babelconnect and click on "New Message".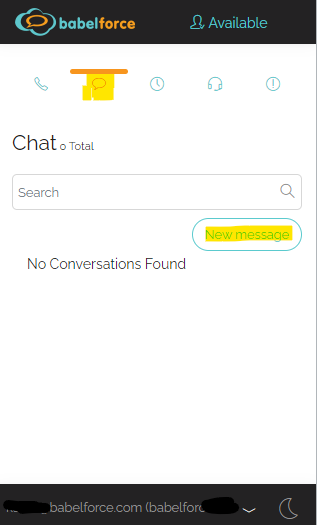 Send to: add the customer's phone number
If you integrated babelConnect with any CRM, the "To-Number" might automatically be filled (if you view the user's account and if this feature is enabled).
Display as: Either select a number that is available in your account or enter a free string, e.g. MyCompany name
Message: Enter the message you want to send to the customer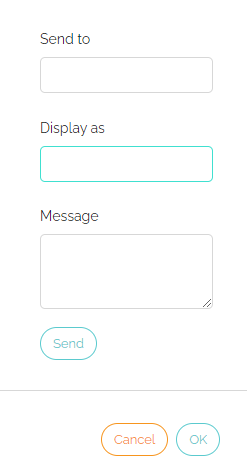 After sending the SMS, you will find the communication history in babelConnect.
Managers can also access sent and received SMS via the manager app.
If you want to add the email responses to a ticket or a record in your CRM or help desk, find the integration details in help center. For each integration, we you find details descriptions.