Automated dialers are a great tool that helps you and your team to reach out to a large customer base without having to manually enter each customer's phone number. Even better, dialers check whether the person you are trying to reach is actually at home and picks up the phone. They can call multiple numbers at the same time and will only forward the call to the agent if a successful connection was established. All of this happens automatically: once an agent logged into a dialer campaign, babelforce will forward successfully connected calls to that agent.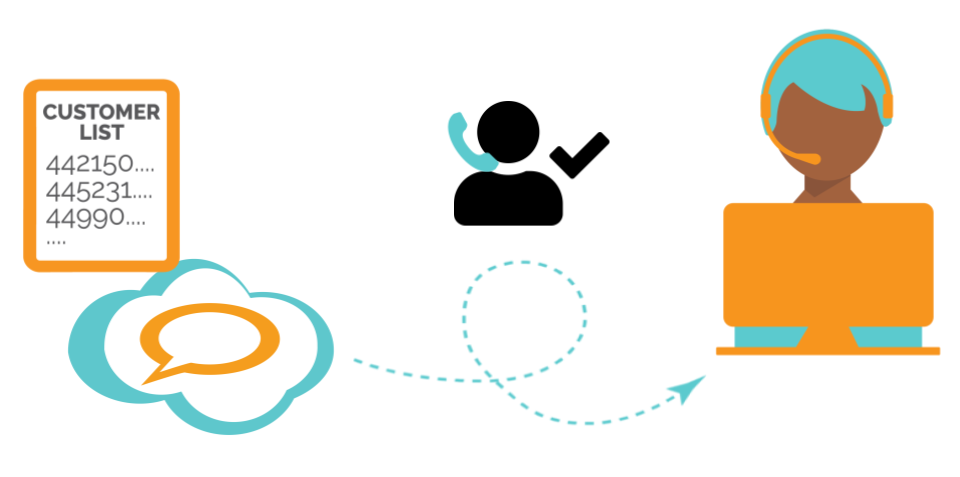 We have quite extensive material on the topic in our help desk section on outbound dialers. One article we feature there focuses on different dialer types (predictive vs. power vs. dynamic) and which dialers are currently used on the market. So if you want to dive deeper into the topic we suggest you reading it.
At the same time, dialers can be less desirable if they don't follow local regulations or negatively impact your customer base. Babelforce is very concerned that dialers are used within each country's regulatory frame - however, each customer is responsible for ensuring that the dialer use sticks to the respective national regulations. In this article, we want to help you getting started on the topic. We also provide some insight and best practice recommendations on the topic.
In case you cannot really think of any scenario why you would use an outbound dialer: In our next section, we will introduce a few use cases and link to more within our help desk.