Click on My device number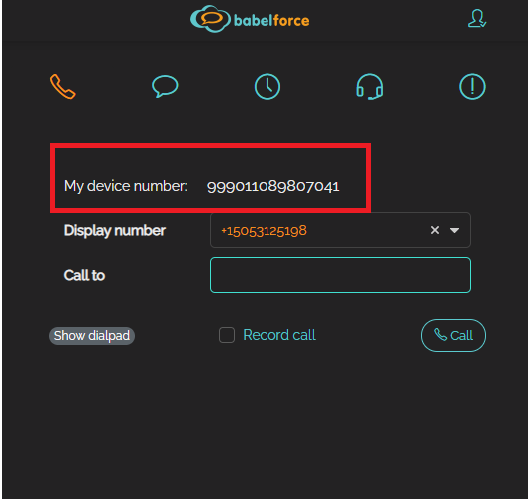 Now you can remove the old number by pressing x and enter a new number. Confirm with the checkbox.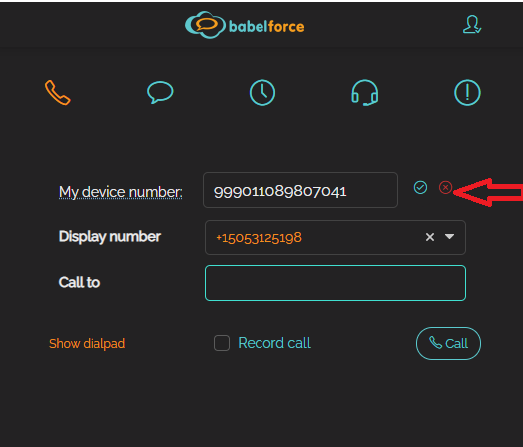 On each platform, you can only enter a number that is unique. So if the entered number is already used by another agent, you will not be able to save it.